Proof Testing
VJ Technology can carry out on-site proof and ultimate load testing on most fixing types, with capacity up to 600kN, to verify installed anchor load capacity. Tests are compliant with BS8539 Clause 9.

We have 22 CPA Approved, trained operatives for on-site anchor pull testing, as well as on-site UKAS Approved pull testing. For further information please contact the our Technical Department on 01233 652520.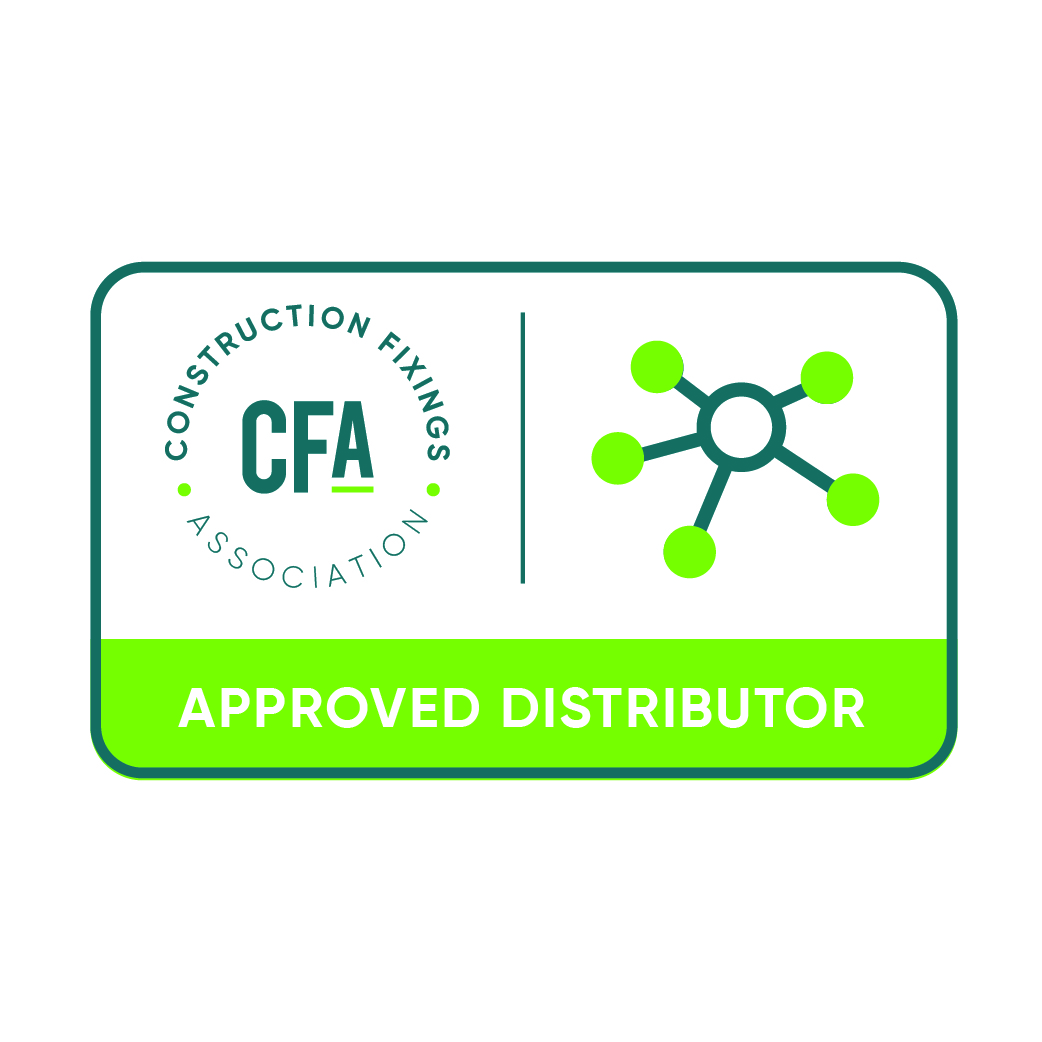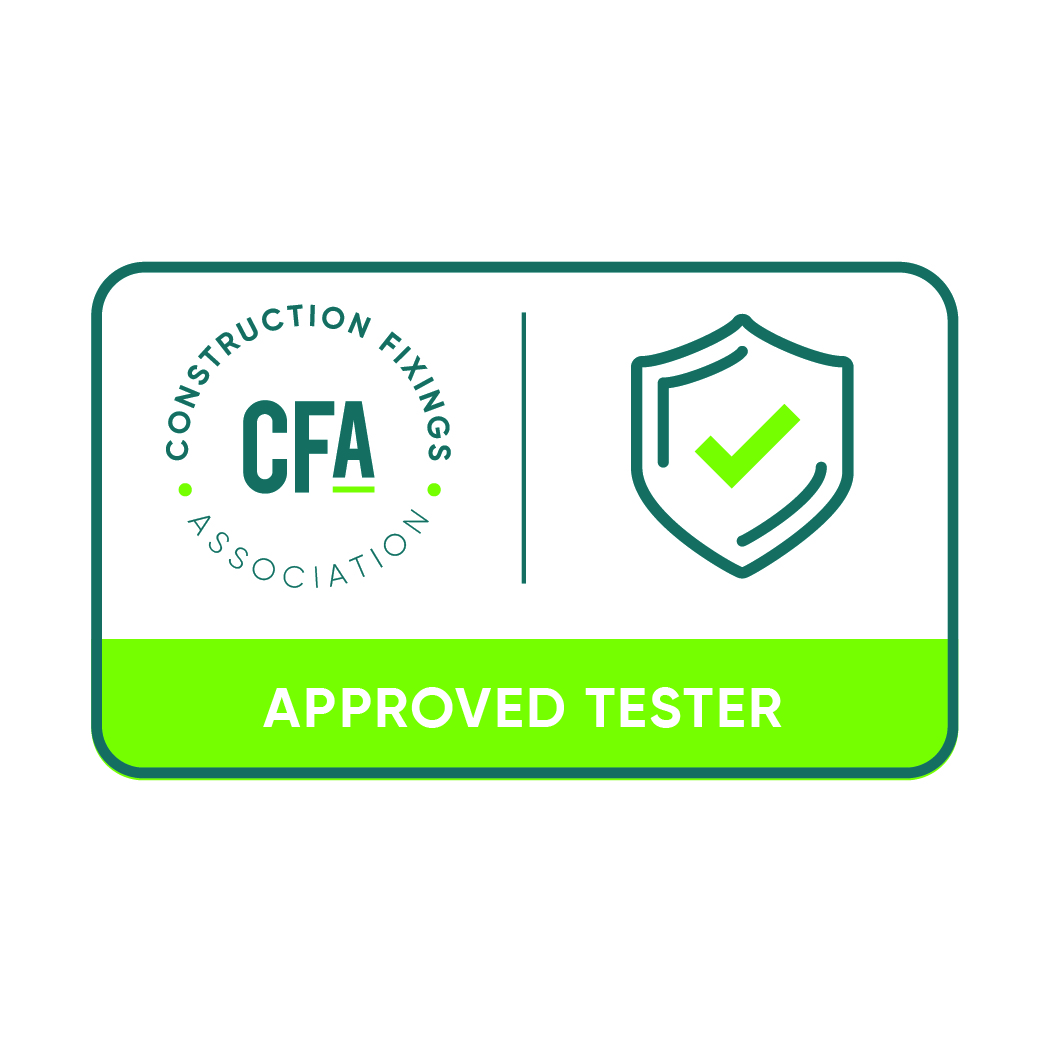 UKAS Accredited Laboratory
VJ Technology are equipped with an in-house UKAS Accredited Laboratory offering advice, testing, specification and bespoke calculations. Our technical team can also assist with the assessment of vibration exposure, noise, respirable silica dust (RCS) and other hazards affecting power tool users.